Nejsem investiční fond ani nedělám kolektivní investování.
1) SkyWay

Jedničkou je pro mě SkyWay Invest Group.  Přidal jsem se v listopadu 2015. Jedná se o crowdinvestingový projekt který sbírá prostředky na postavení testovacího a certifikačního polygonu (který je skoro dokončen) pro dopravu 21. století a my máme možnost tak získat "předakcie" neboli zálohy na akcie této technologie. Přesně tohle svět potřebuje a tento projekt se pro mě stal srdcovkou. Jdeme úspěšně do finále a nic této společnosti nestojí v cestě. Psal jsem tady na web článek "kam se skyway od začátku posunul". Více informací o SkyWay
2) Kryptoměny
Na druhé místo řadím kryptoměny. Tak jako svět potřebuje inovaci v dopravě, stejně tak ve finančnictví. Od toho jsou tu blockchainove technologie a coiny. Celý svět se digitalizuje a tak jako byl na začátku převratný internet, stejně tak je to u kryptoměn a jejich technolgií. Je potřeba se o těchto technologiích a coinech neustále vzdělávat. Investuji tedy do kryptoměn ve kterých vidím obrovský potenciál. Investuji taky do ICO's což jsou coiny které teprve sbírají kapitál pro realizaci a před zalistováním na burze.
Kryptoměny nejen dlouhodobě držm ale i obchoduji na burze. Jde převážně o množení mincí BTC a obchody k dolaru (usdt). Mám i zaplacené členství u Crypto Kingdom od kterého dostávám signály co nakoupit. O CK jsem dělal i videonávod a recenzi. Vhodné jak pro začátečníky tak i pro pokročilé obchodníky. Více informací
Doma prozatím netěžím ale připojil jsem se ke slovenské společnosti Crypton.digital u které mám aktivní těžení. Tzn. investuji peníze do těžícího cloud balíku na rok a pak je možné coiny prodat se ziskem nebo dál držet na peněžence a nechat růst na kurzu. Vyplácení těchto coinů na peněženku se koná každý týden a to klidně přímo do trezoru. Od této společnosti si jde zakoupit i vlastní miner. Více informací
3) Projekty
Po SkyWay a kryptoměnách řadím na třetí místo projekt do kterého investuji Futurenet. Jsem u něj spokojený už přes dva a půl roku a vše šlape na jedničku. Psal jsem zde na web článek "kam se Futurenet od začátku posunul".  Více informací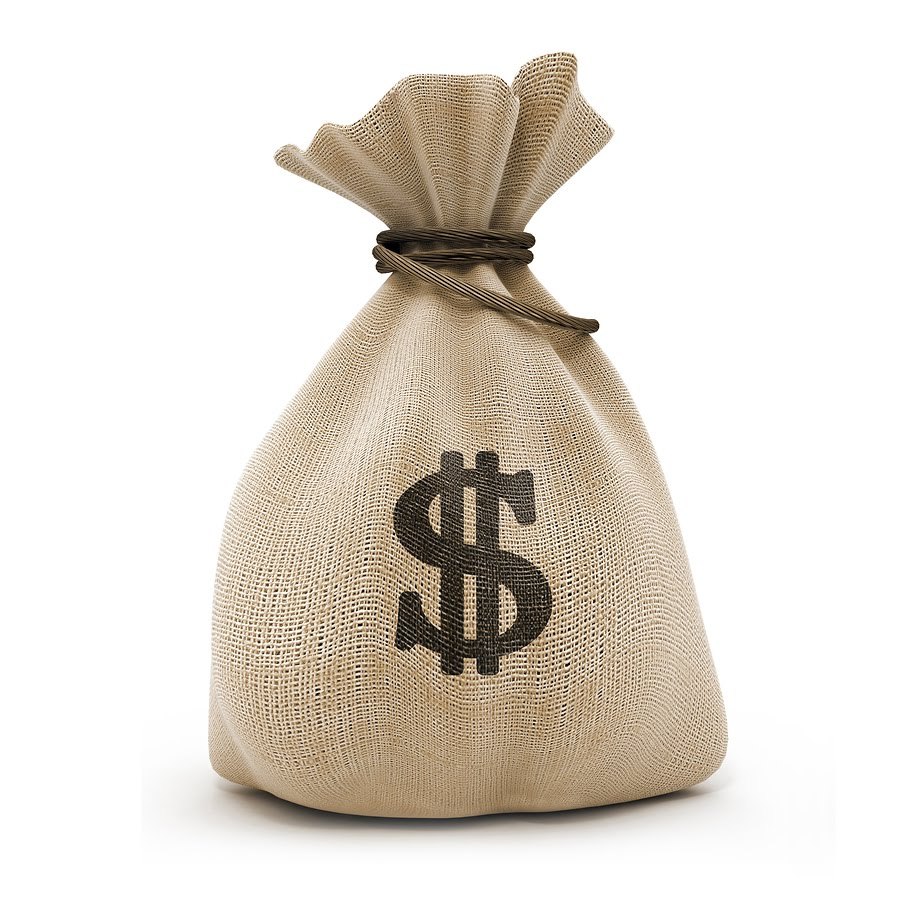 Investuji i do dalších projektů u kterých jsem spokojený a kde si mohu zhodnotit finance a člověk tam víceméně nemusí nic dělat a o nic se starat. Pro zobrazení těchto projektů klikněte zde.
Pokud máte nějaké otázky, klidně pište. 🙂